Past Articles from Ryan Kindell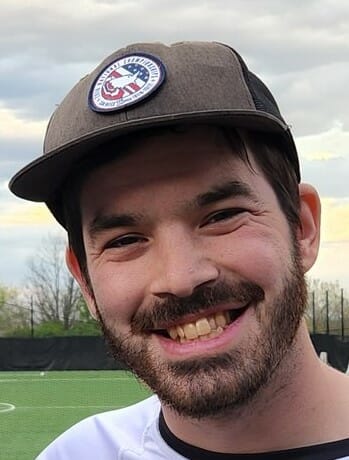 Ryan began playing ultimate in high school in Cincinnati before playing for Ohio State Leadbelly. Since then he played multiple years of mixed club with Columbus Cocktails before relocating to Pittsburgh and playing for Hazard. He is a massive supporter of women and non-binary athletes, producing the PUL weekly standings and recently joining the WUL stats team.
The schedule for the 2023 Premier Ultimate League season has been announced.
Find us on Twitter
Recent Comments
Find us on Facebook